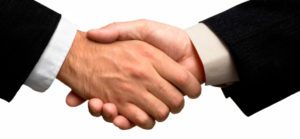 – Sales
Computer Sales is not just a laptop or computer system "SOLD". When you purchase a computer, you are buying what you believe is the "Right Computer" doing the "Right Job". We are not interested in offering you a computer system that "It'll Do the Job".
As done by our company for over 20 years, we want to assess what your requirements are, then work up from that. For your personal requirements, we will discuss now, give full options then come to a full agreement before any purchase or sale.
We offer and supply a range of Computer Systems, Hardware upgrades, Repairs and accessories to suit all ranges of IBM compatible computers.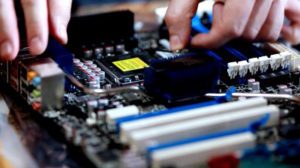 – Service
With full service options available, we can clean your computers to help improve performance right through to supplying new computers and servers to run your complete home or business. Able to supply the latest in software and hardware at competitive prices.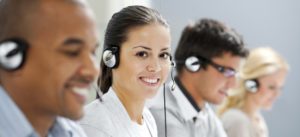 – Support
At TK Computer Services, we stand by our own produced computers with a full warranty of two years unless specified. We also stand by supplied and purchased brand name laptops and computers, like Toshiba, HP, Acer and much much more. If we do not trust it, we will not offer it. TK Computer Services stands by and has always stood by quality and brand for over 20 years.